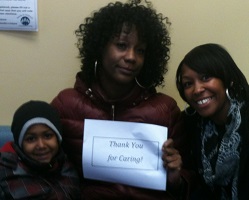 Clients and Staff from Family Ties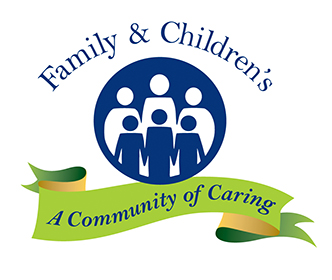 Be Good
for Goodness Sake!
If everyone who reads this email made a $25 donation right now, we'd be able to give a hand up to nearly 20,000 Long Islanders in need. Our goal is to improve the lives of children, veterans, seniors and families who are faced with homelessness, abuse, foster care and poverty. And, we're succeeding!

Please read their stories of survival.
Click here to donate.

Thank You for sharing and being part of our community of caring.